FREE RETURNS ON ALL UK ORDERS
JOIN OUR MAILING LIST FOR 10% OFF
SUSTAINABILITY
Sustainability has always been at the forefront of everything we do and environmentally conscious fashion is something we are hugely passionate about. Whether it's the eco-friendly fabrics we use in our products, or having products driven rather than flown from factories, we believe in creating long-lasting & quality pieces that promote a sustainable future.
Sustainable Fabrics.
Why is working with sustainable fabrics important to us? Firstly, production of organic cotton uses 91% less water and 62% less energy than regular cotton! You're also buying into fashion knowing that no toxic chemicals or pesticides go into the making. As well as organic cotton, our range includes eco-friendly fabrics such as recycled polyester and recycled nylon.
We hate to see anything go to waste, especially when made with high-quality, sustainable fabrics. To ensure all of our pre-production samples and seconds find loving homes we have made them available to purchase at super reduced prices. To find out what we have, you can check out our Depop page! We also take this stock on tour to pop-up events at some universities, and we have a special rail on our tradestand. We also reserve some samples and seconds to donate to our chosen charity, Mind. Anything deemed unwearable is sent for recycling.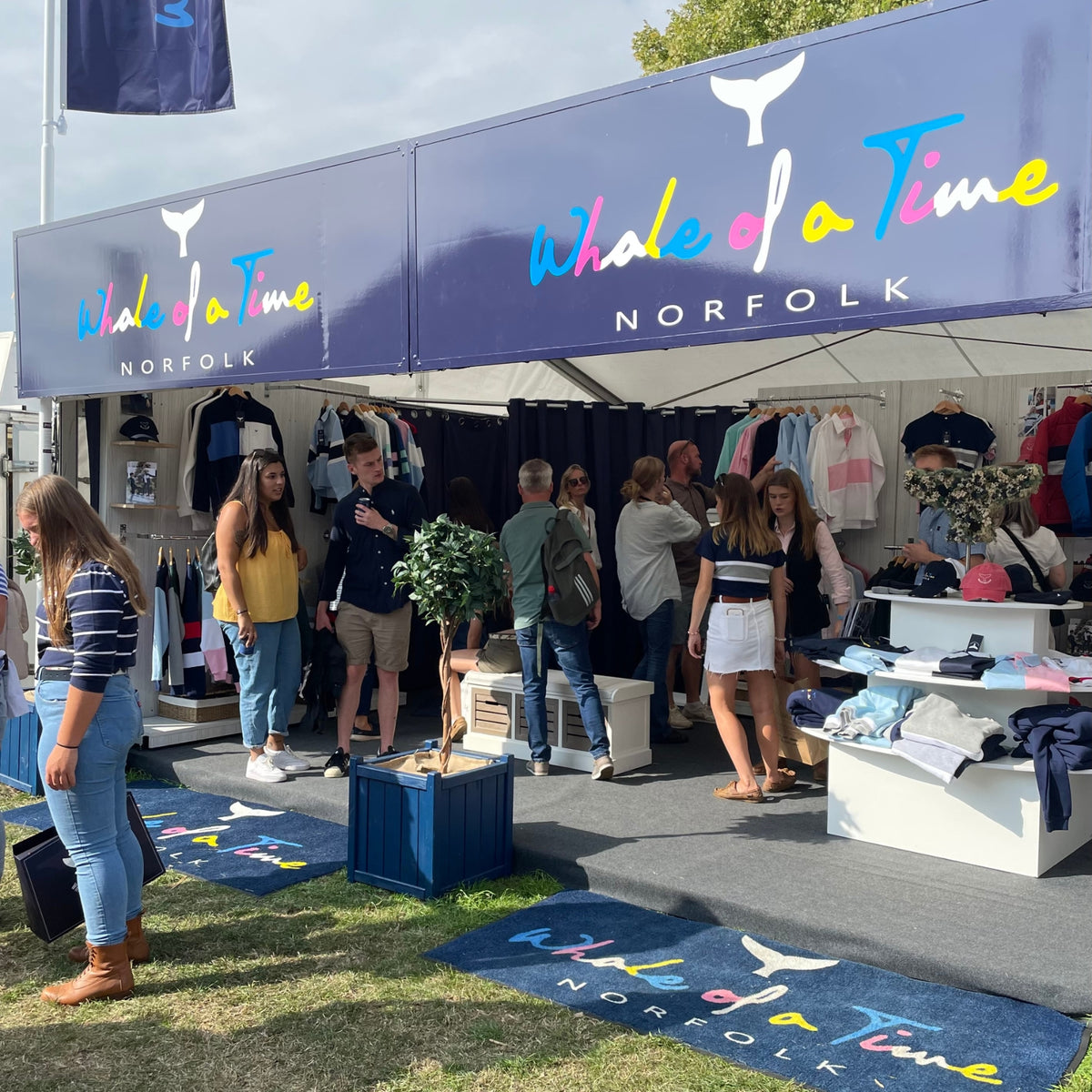 Plastic Free Packaging
Following a huge amount of positive feedback in summer 2019, we now dispatch every order plastic free with recyclable boxes and tissue paper. We also use 100% recyclable bags at all our events throughout the year!
Our Manufacturers & Transparency.
We have moved a lot of our production this year to larger factories in Turkey & Portugal. This means our products are still ethically made and we can continue to produce our expanding range of clothing to the highest standard & quality. We are able to trace all of our products from design to warehouse.  We have close relationships with our factories and our products are made either in Britain, Turkey or Portugal. In order to minimise our carbon footprint, the products are then driven rather than flown from the factories to our warehouse in Norfolk!