WHALE OF A TIME X Yellow Wellies
We are delighted to have collaborated with the charity Yellow Wellies to bring out a stylish Limited Edition Quarter-Zip Sweatshirt. 100% of the profits of our Sweatshirt will go to Yellow Wellies. and helping them tackle the stigma of mental health within the farming profession.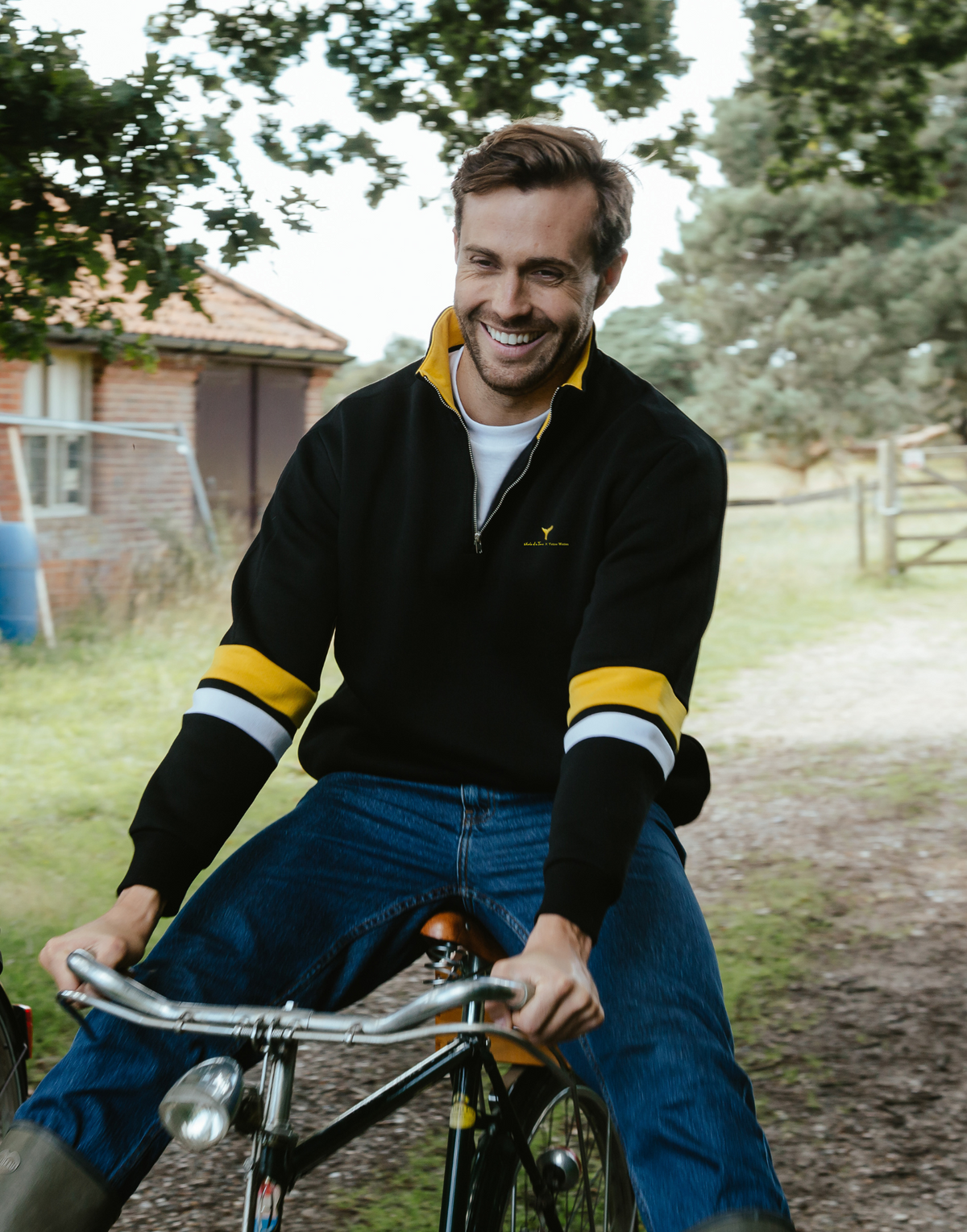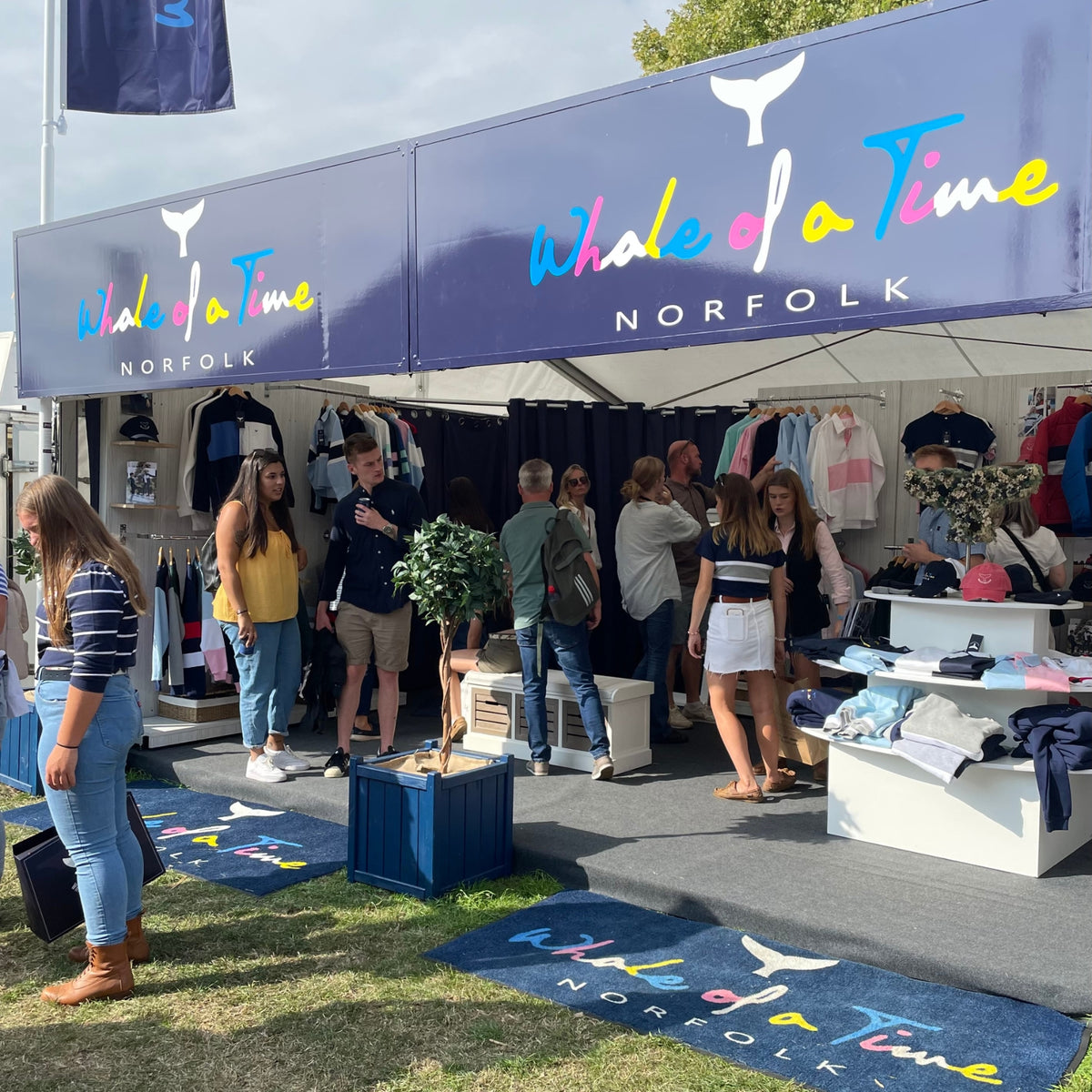 A DIFFERENT WAY TO SHOP
This year we will be attending 5 events across the country. You'll be able to touch, try, and buy our latest collection and best selling styles! See if we're coming to event near you, so you can visit our unmissable tradestand.