As we become conscious of the damage that fast fashion is having on the planet sustainability is no longer a buzzword; it's a way of life. At Whale of a Time Clothing, we believe in taking steps to reduce our carbon footprint and minimise waste. That's why we're excited to announce our partnership with Preloved Country Clothing.
Did you know that worldwide we throw away an average of 92 million tonnes of textile waste.
and it's not slowing down. This number could grow to up to 134 million tonnes a year by the end of the decade.
Who are Preloved Country Clothing?
Founded in 2020 by Emily, Preloved Country Clothing has one mission, to "create a circular fashion cycle and slow down fast fashion by making preloved fashion a higher priority."

At its core Preloved Country Clothing is about making the country aesthetic accessible to all while promoting the benefits of shopping preloved.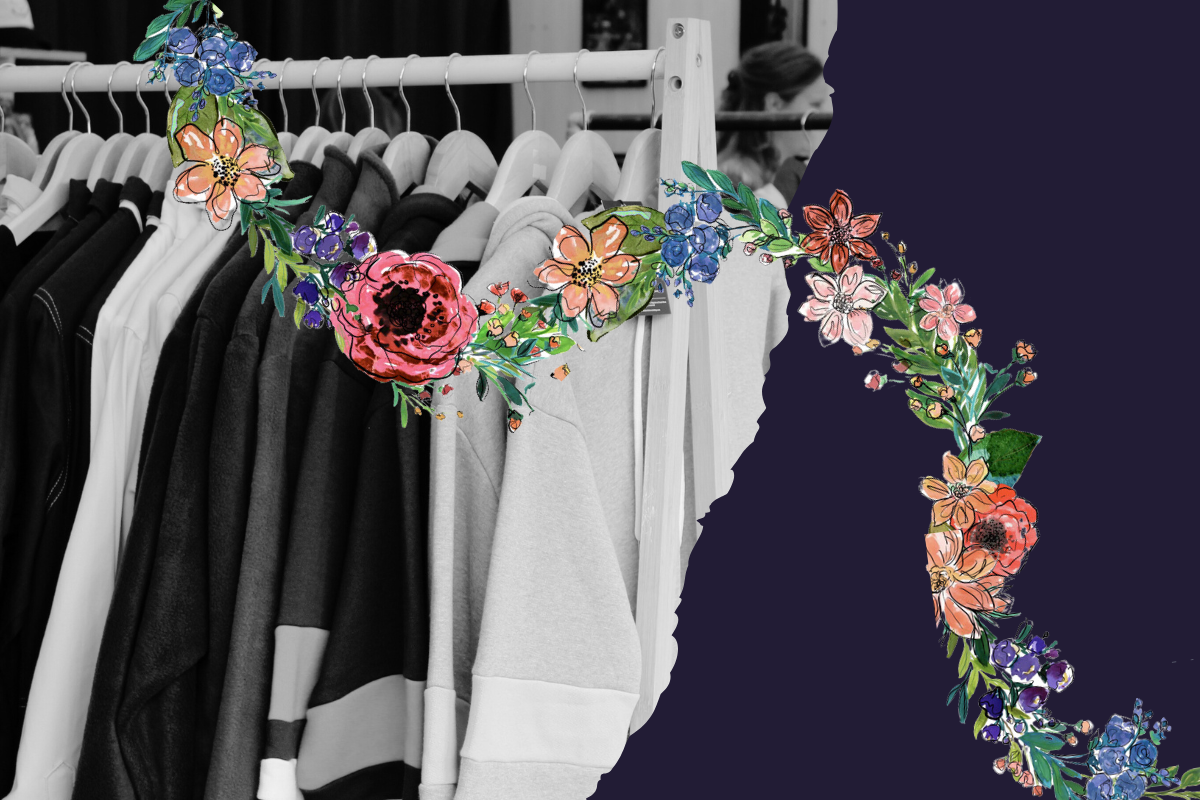 Why are we partnering with them?
We have partnered with them as we support their cause to create a more circular fashion cycle.

Preloved Country Clothing will list our second hand preloved Whale Of A Time items as well as items that didn't quite make the cut for our regular product line. These items are still full of life and style but may have minor imperfections that don't meet our usual strict quality standards. By offering these preloved pieces for sale, we're giving them a second chance and reducing their environmental impact.
What's in it for you?
It's simple quality Whale Of A Time Clothing at a reduced price and the knowledge that you are actively participating in reducing fashion waste and its environmental impact.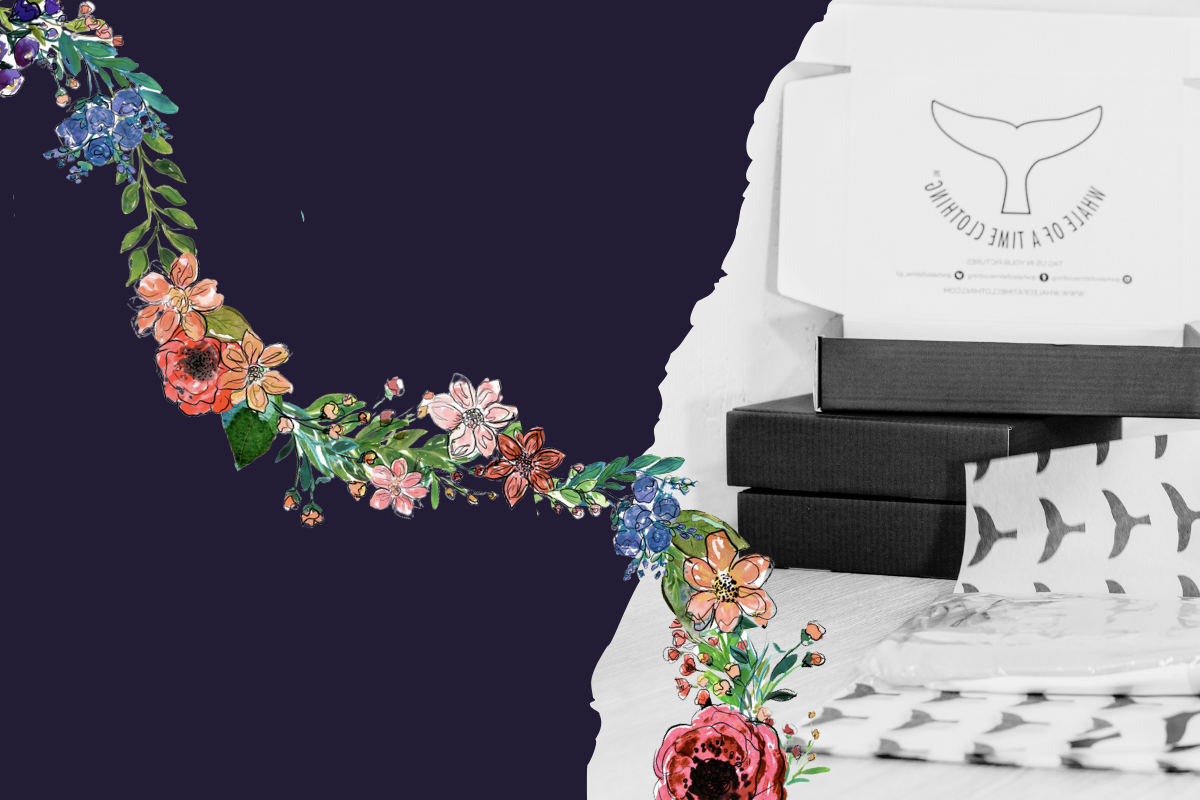 If there is anything that is not possible to be sent to Emily at Preloved Country then it is donated to Mind a charity that is so close to our hearts.
We are passionate about giving back and using fashion to make change. Which is why we frequently bring out limited edition items where the profit goes to a chosen charity.