Peak behind the curtain of our festive Christmas campaign shoot. We had mince pies, presents and we even had snow in October!
Recreating a beautiful Christmas day with Christmas trees, a winter walk and of course everyone's favourite presents! And what more could you want under the Christmas tree but a gift from Whale Of A Time!
As the October sun streamed through the cottage's windows, our dedicated team worked tirelessly to capture the essence of Christmas for our winter campaign. Among the picturesque backdrop of Norfolk's countryside, we created a complete day from waking up to presents too finishing the night with a glass of bubbly. We infused the cozy cottage with festive spirit.
We were at a quaint cottage in Hindringham thanks to Lois for letting us make a little Christmas in October in your beautiful house.
We couldn't have done this shoot without the help of an incredible team of people in front and behind the camera. Our brilliant models  Alisha Whitworth and Ryan Howard, the spark between them created some incredible photos that we can't wait for you to see. We had Ashley Kay back with us working her hair and makeup magic. The dream team of Emma Chapman and Ben Story captured the perfect shots. As well as our dedicated in-house team who were responsible for the seamless day.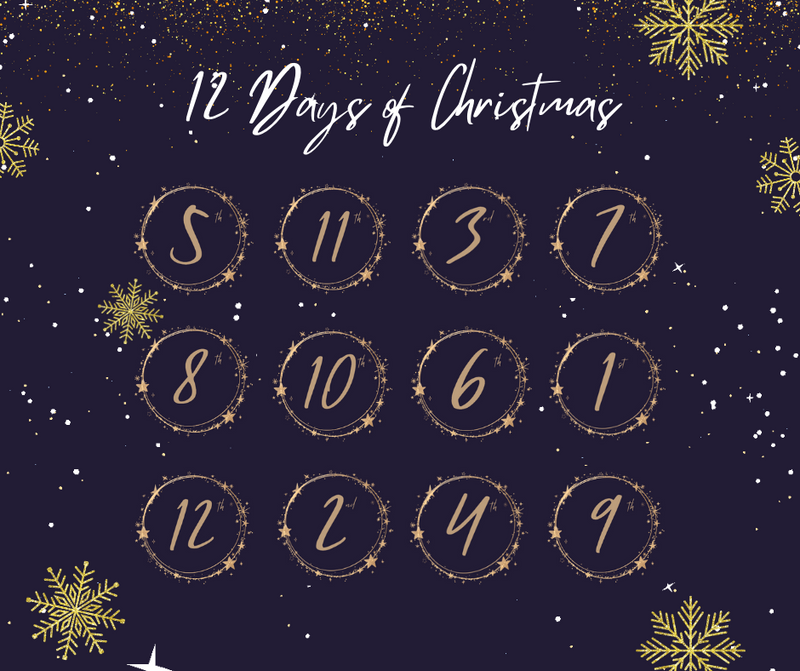 December is here which means the launch of our yearly 12 days of Christmas giveaway. To get you excited about what's to come we thought we would give you a...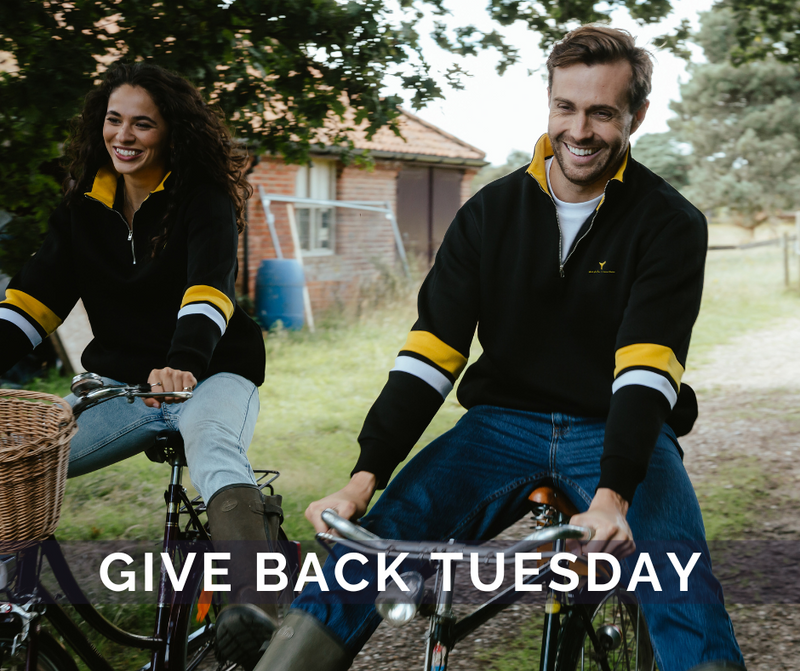 It's been a busy time here at Whale Of A Time with our annual Black Friday sale. This year we want to take the Tuesday after to do some good.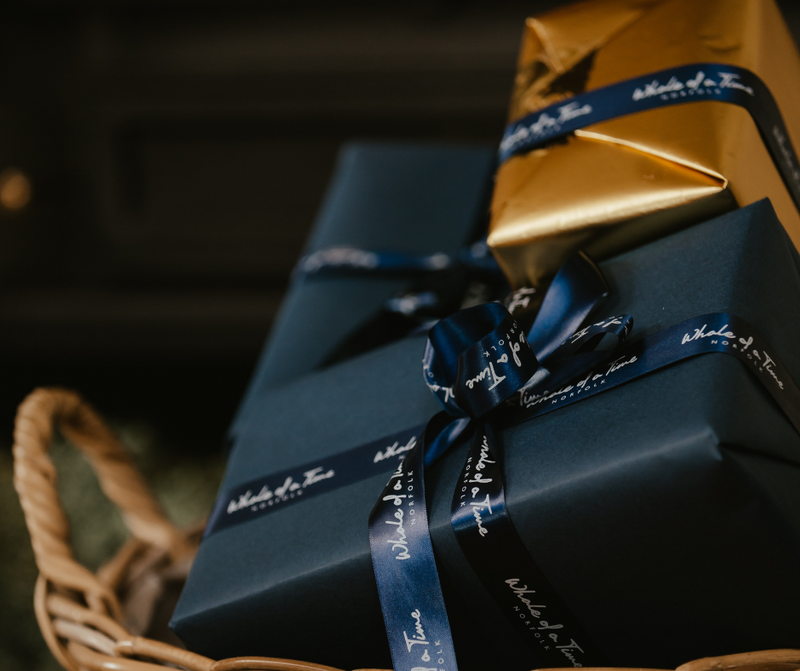 Embrace the festive spirit with our Chic Christmas Gift Guide! Give the gift of comfort and sophistication this holiday season, ensuring your loved ones celebrate Christmas in fashion.